Who do you think is Simon Cowell's greatest finds?
Personally, I think Leona Lewis and Divo are the most amazing artists so far.
Leona is fairly new to the N.A. market...look for her song BLEEDING HEART but wow...you should have seen her do Britney's "I will always love you on British Idol". She is going to be a DIVA no doubt about it. Look out Celine!!
Update:
Bleeding love that is.....
Update 2:
http://www.youtube.com/watch?v=zwZj3SJrDjk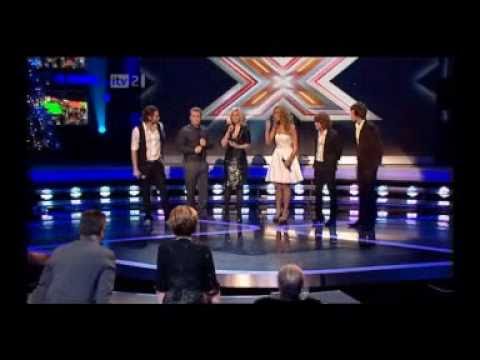 &feature=related
Update 3:
Just look her up...she is the next DIVA.
Leona Lewis definitely. She has an amazing voice. Shes already been compared to Mariah Carey and Whitney Houston. She has some pipes. Girl can sing. Also she has excellent vocal range. She can hit some big notes

When I first hear "Bleeding Love" I didn't like it, I thought it was soooo over the top. But then I started hearing it everywhere and it grew on me. The girl can sing no doubt.

but yeah, she'll be a diva in no time.

Leona Lewis is defintiely one of his best!!! I love her and her new song!!!!
Still have questions? Get your answers by asking now.