Should I turn this crazy bird around?
... because you should not have got on this flight tonight?
http://www.youtube.com/watch?v=1vnOzs0vdlA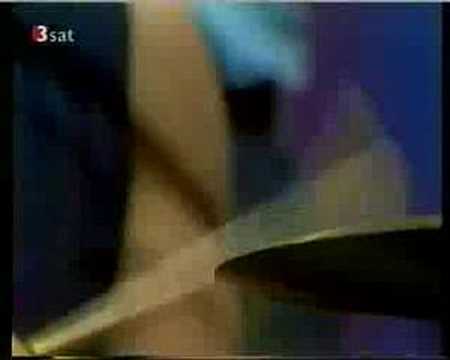 &feature=related
Poll: What is your favorite Joni Mitchell cover?
Okay....

It has been a long day...

and

I am just going to say...

You drive down here....

Pick me up

and

Then we swing over to Texas....

Get the third part of the trio

and

Put on a pot of Jambalya ......

and

You two can kick back some of his homebrew....

while we three shoot the sh*t!

Peace my dear friend.

Login to reply the answers

Yes you should turn the bird around

Both Sides Now

Login to reply the answers

Joni who? I was too busy looking at this dude's pants ... what was he packing in those tight white pants?

Login to reply the answers

i like, i like

***star brite*** keep that flight movin tonite

never looked thru Joni's covers.........later i will

Login to reply the answers
Still have questions? Get your answers by asking now.