Spanish Pop, RNB songs .?
Give me some music from youtube, please don't give me some really old artists.
Update:
example http://www.youtube.com/watch?v=dn28nlMOYfg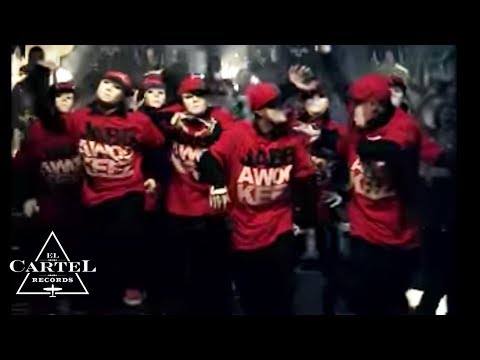 regeton is also allowed
Update 3:
Lindsay do u have more? I only liked the 3rd one the rest are puta de la rebound
Update 4:
The last video of ur second post makes me laugh, it isn't good for my taste I'm used to listening English and French but the first one is good.
Update 5:
lookin for like this one http://www.youtube.com/watch?v=qyrrxwwWGHw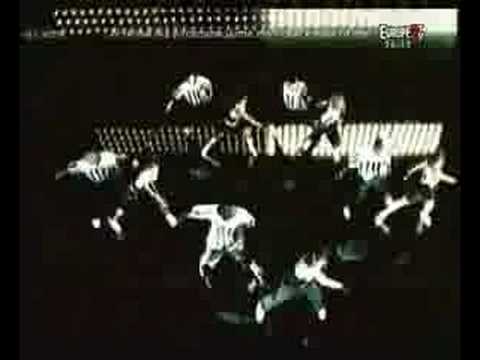 Update 6:
Give me another link that video is not allowed in my country Canada
Still have questions? Get your answers by asking now.