anyways. where was this skate video filmed? i was thinking los angelas but i don't know. probably some mor?
e spots. or just new york. who knows. i wanna know
http://www.youtube.com/watch?v=fUVE57zRjAE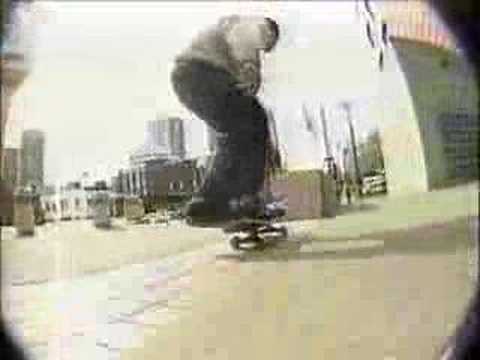 you can search jamie thomas - welcome to hell if it doesn't come up
the first building you see in the video, that one with the flags in the fountain or font, has written Chicago in its front'
Still have questions? Get your answers by asking now.