Jonas Brothers!!!! :O?
Hey what do you think of my jonas brothers video?
http://www.youtube.com/watch?v=iY22kX-wwZw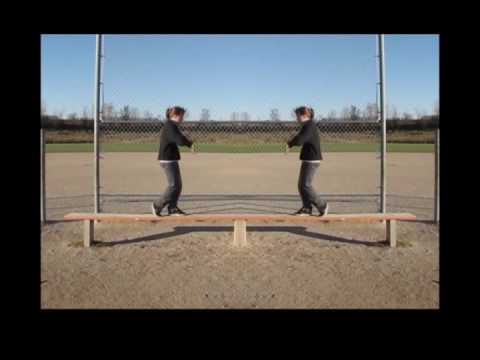 Seeing as you're a hardcore Jo Bro fan, anything we say that contradicts your belief is a waste as it will never be acknowledge... But if you only like them every now and then, I guess its safe to say that I never bothered watching that crap.

Login to reply the answers

i love the jonas brothers so much that i don't even need to watch your video to say that it's amazing. any fanmade video with the brothers in it HAS to be amazing :)

Login to reply the answers

Don't like the JB but its an amazing video, nice work!

Login to reply the answers
Still have questions? Get your answers by asking now.