He Was Just on My Block Poll: What music does the ice cream truck play in your neighborhood?
Okay, I like 'Pop Goes the Weasel' as much as the next person, but can't he play something else once in a while? That's what he played last year too.
How about this one? It's similar to what he plays now: http://www.youtube.com/watch?v=gyZDZCGQJf8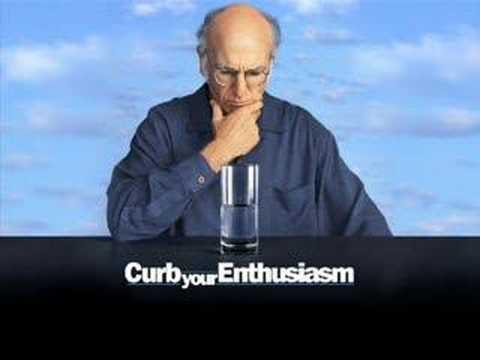 B.Q. > What songs would you like to hear from your Ice Cream Man's truck that would appeal to you more?
http://www.youtube.com/watch?v=pmfe6h2Qt6k
&feature=related
Thanks.
it plays '' keep back because there is a creepy pedo driving this thing '' lol

They were playing Ice Cream Man from Van Halen.

http://www.youtube.com/watch?v=O8gSZIrYadU

&feature=related

Here in Topeka, Kansas - one of our ice cream trucks drives around playing Christmas songs all summer long. I think that should be a sin. Christmas music on the 4th of July is just not right!

They play this one! Every Time.

http://www.youtube.com/watch?v=CZB6WXDuM1g

I would love to hear Pop Goes The Weasel but we only get the one above.

The one you gave is funny. Is that show any good?

BQ Answer:How 'bout this one?

http://www.youtube.com/watch?v=F9S7yhD5M9A

Why can't the guy have a shuffle feature?!

How do you think about the answers? You can sign in to vote the answer.

I don't know what the name of the song is, but I would be running out to get ice cream if they played the theme to Curb Your Enthusiasm!

*edit*

Here's a little ditty from one of my favorites, Jonathan Richman:

http://www.youtube.com/watch?v=Z9BkmMjgrwM

Our crapy neighborhood icecream truck plays La Cucaracha. Over and over and over again

Source(s): "A volcano in Iceland has shut down air travel all across Europe. Apparently they dumped too much baking soda and vinegar into the thing and it just won't stop erupting."

Teddy Bear's Picnic.

*Shivers*. That song is so creepy.

Guantanamera or something very similar

LOVE VAN HALEN for all you haters' info.
Still have questions? Get your answers by asking now.