PoLL!!Do You Think You'll Be The Guy To Make The Queen Of The Angels Sigh?
haha...Thank you :)
BQ-Hello,I love you..Wont you tell me your name??
http://www.youtube.com/watch?v=hzM71scYw0M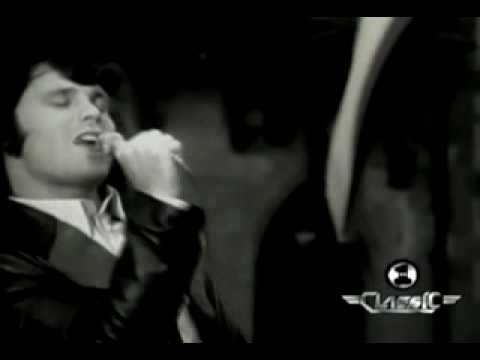 &feature=related
hello, i love you let me jump in your game! lol

BQ: Estrella (pronounced estraya)

Babe I'd like to make you sigh -then U'd be the Queen of the Angels
Still have questions? Get your answers by asking now.