Happy Birthday Ace Frehley! What's your favorite song by KISS?
Happy 60th birthday to the Spaceman of ROCK!!
ACE is an American musician best known as an original member of the rock band Kiss. He took on the persona of the "Spaceman" or "Space Ace" when the band adopted costumes and theatrics. Frehley played with the group from its inception in 1973 until his departure in 1982. Ace was the joker of the band, or the funny one. He had a special connection with drummers Peter Criss and Eric Carr
http://www.youtube.com/watch?v=L-4vMQOOiUY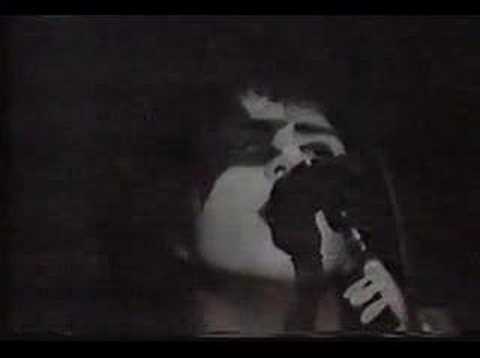 New York Groove-Ace Frehley
I have always felt that ACE always got the short end of the stick in Kiss, he might be the most talented member of the band, and I always felt he deserved better treatment.
What's your favorite song by KISS?
Still have questions? Get your answers by asking now.