PoLL!!Can Anyone Out There Tell Me In Three Words What It's Like Seeing A Live Stone Temple Pilots Concert?
I'm a huge fan, Never seen them live either....How was it...?? Thank you.. :)
http://www.youtube.com/watch?v=gzT8AoOau1Y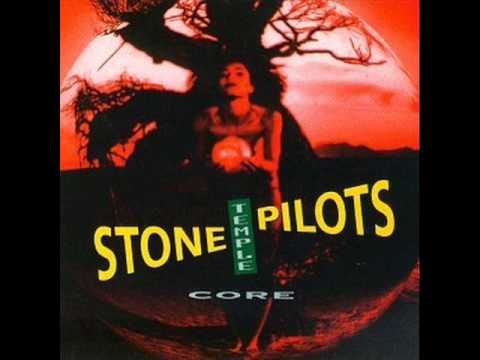 I've never seen them live too :(

"I like it when we talk about love

I like it when you talk about love

You always were my favorite drug

Even when when we used to take drugs

Even when we used to take!!!"
Still have questions? Get your answers by asking now.