What are some good songs that reference anything you might find on a farm?
On September 22, 1985, the first ever FarmAid Benefit concert was held at the University of Illinois Stadium in Champaign. Organized by Willie Nelson, John Mellencamp and Neil Young to help raise money for family farmers in the US, it featured performances by many including, Bob Dylan, Billy Joel, BB King and Roy Orbison. Over $9 million was raised.
I've always found this song to be one of the greatest, if not the greatest tributes to farmers. It's by a Canadian, too few know about, Murray McLauchlan - "The Farmer's Song"
http://www.youtube.com/watch?v=RJbO0quK-cU
MQ: Songs that reference anything (and I mean anything) you might find on a farm?
You find cows to milk on a farm, and milk is in ice cream, which brings me to something I would like your opinion on. I saw this aricle the other day..Ben & Jerry's has introduced a new flavor, which has an angry group calling for a boycott of all their products. The flavour..."Schweddy Balls".
http://news.yahoo.com/ben-jerry-flavor-sparks-boyc...
If your not familiar, it's based on this classic Saturday Night Live skit.
http://www.youtube.com/watch?v=OdEwIwGsqqw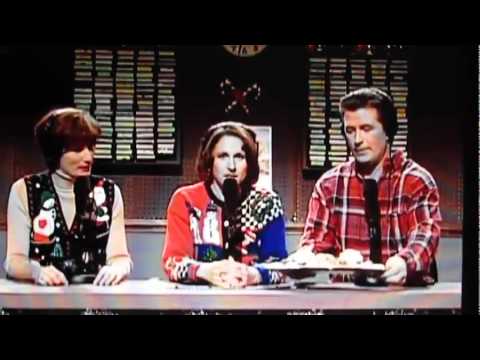 &feature=related
Hmm.. Ok,.. BQ: What do you think, "Schweddy Balls", Yay or Nay.. Is this a good marketing ploy? (I can just hear it, "MOMMY MOMMY I WANT SOME SCHWEDDY BALLS.."
Still have questions? Get your answers by asking now.