Christians : How many times Muslims have explain to you in the Debate that Bible is not the word of GOD?
http://www.youtube.com/watch?v=C90xDaZBv7Q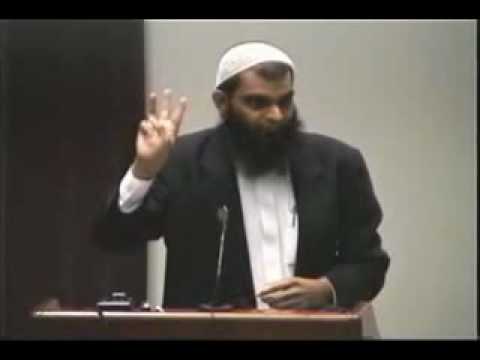 &feature=related
This statement applies to all holy books of all religions. These books are written by men of great vision and intellect much above average men. These Great Thinkers of the Past (GTPs) wanted that individuals should be healthy, cultured, wise, educated, ethical etc so that an ordered society should emerge.

These holy books have been written with the best of their abilities and knowledge available at that time.Religions are the ways of life or the lifestyles.

These religious books contain many unreasonable stories, but those stories were needed to convey the benevolent messages to the society. Rulers of Nations also supported the religious leaders. but later on the power game spoiled the real concepts of the the Thinkers. We know the history, many scientists...truth tellers...were troubled by the religious and political heads.,

We know well what you believe - as if that is any concern of ours what Muslim believe!

You may believe what you will, as we also do. Have a nice day!

BIBLE IS FAKE

ALLLLLAHHHH IS FAKE

KORANNN IS FAKE

HARRY POTTER IS GOD

GOD HARRY POTTER MADE COSMOS

HARRY POTTER IS TRUE GOD...
Still have questions? Get your answers by asking now.