Who is the "Cat" in the living on my own music video by Queen?
http://www.youtube.com/watch?v=KbqMD29qi58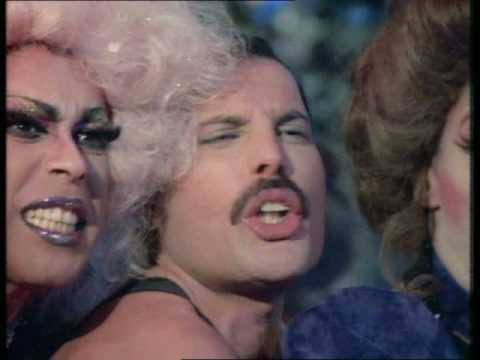 They are my favorite band and a friend and I got into an argument the other day over who it was.
Anyone know for sure?
He/She(they're all in drag) is seen well at 29 seconds.
Thanks
Liam.
Still have questions? Get your answers by asking now.