Citizens stand up when we tell you to or its chemical punishment - How is that not Nazi styled police state?
Youth in protest refused to obey in a timely manner and the US police sprayed them like bugs in a chemical punishment -- no judge no court no charge -- Left screaming because they did not stand up and file out when ordered
=-========
Electrocuted with no charge or trial -- disobiedience equals grounds for cattle prods now
According to Amnesty International over 334 people had been killed by TASERS in America since 2001. Yet Arizona based TASER International manufacturer of the popular electrocution devices maintains there is no risk of death.
http://www.youtube.com/watch?v=UKR2aFcmzGQ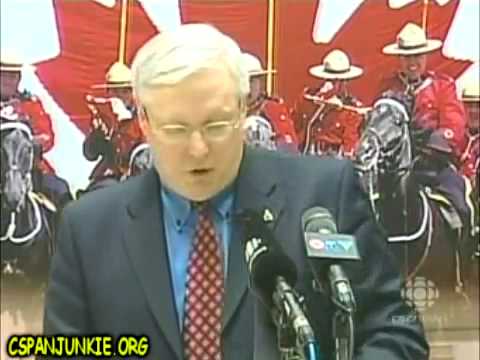 ============
How is this not a Nazi styled police state and direct evidence of it and its continual growth over 10 years
Would this have been acceptable in 1999 ? ( A mere decade ago )
3 Year-Old Girl Accosted By TSA
http://www.youtube.com/watch?v=VJNY_PTULO4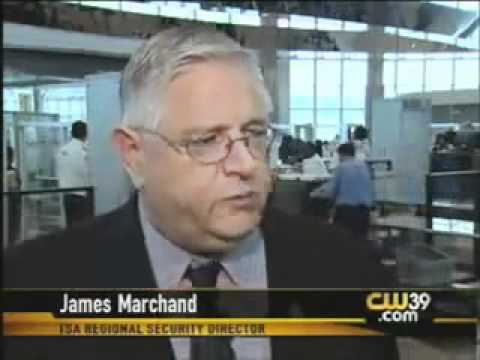 Update:
NCR
They wanted to be have to endure crazy violent men in positions of authority spitting on the rights their fathers fought for ?
Oh -- well then good for the students who said lets have some fascist jack boots over here stealing our rights and freedoms spitting on our soldiers who risked their lives for us to have them
Your head is up your buttocks -- remove it and join the thinking world or waddle out with it in if you must
Still have questions? Get your answers by asking now.