I really need help !! please?
Me and my friend made this video http://www.youtube.com/watch?v=OJh4DXXl_FM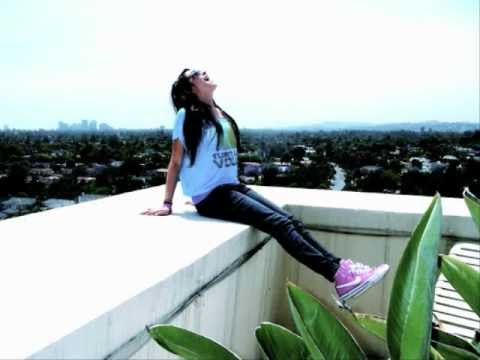 and we need lots of views! i know this seems useless but its really important for us, mostly her.. she deserves this and i want her to win ! so thank you sooooo much
Still have questions? Get your answers by asking now.