What's the last song you had on repeat?
http://www.youtube.com/watch?v=0n3OepDn5GU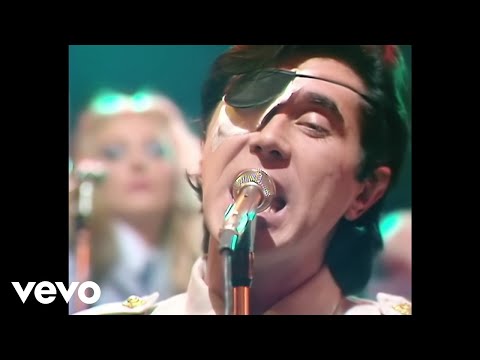 &ob=av3n
dat bassline
The song of silence has been repeating for hours, and boy is it ever spectacular..

Overcome by Tricky

http://www.youtube.com/watch?v=L8Xum7NrlEE

That link told me it couldn't play the video... :(

But um.... I think the last song I had on repeat was Poison Heart by The Ramones- although I didn't know it was on repeat, I was doing homework and realized I'd been hearing the sane song for like 20 minutes and looked at my iPod, an low and behold it was on repeat. Lol

How do you think about the answers? You can sign in to vote the answer.

Repeated maybe 6 times or less.

http://www.youtube.com/watch?v=KjeWAnnohd4

The bass line is nonexistent.

Fort Minor - "Believe Me"

http://www.youtube.com/watch?v=tVde2PTE3Tw

&feature=related

The Rolling Stones - Hand of Fate

Hallelujah - Rufus Wainwright version.

Annihilator - sounds good to me....

i mostly put Imagine by John Lennon on repeat

My Own Planet by: Royce da 5'9'' ft. Joe Budden

Source(s): my ipod
Still have questions? Get your answers by asking now.