PoLL!!What Song Are You Listening Too At This Very Moment?
http://www.youtube.com/watch?v=sT1DdO3SISg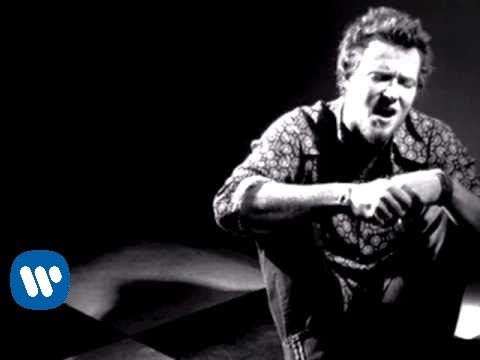 &feature=BFa&list=FLj-poUfkcCjRzNnYZhQZX6g&lf=plpp_video
BQ-What's your favourite STP song?
Listening to a Sports News Radio station right now.

Enjoy your day. :)

The sound of a juicer juicing various vegetables.

BQ: last I knew STP meant standard temperature and pressure

not actually got anything on, but a question had "never say never" in the title so i'm singing Never Say Never by The Fray to myself :)

not sure what STP is, but my favourite song is either Before It's Too Late by the Goo Goo Dolls or Brooklyn by Wakey!Wakey!

some lovable music that's on the action picture Shrek that's on television now. humorous i replaced into reading your question even as it got here on. The donkey is making a music Burn toddler burn. and Pinochio is making a music now even as Simon from American Idol is listening to them. The wolf is making a music Hungry like a Wolf.

How do you think about the answers? You can sign in to vote the answer.

Idiot Boyfriend- Jimmy Fallon..

BQ: What's STP?

Run Right Back- The Black Keys

BQ: Sex Type Thing

The Rivers of Belief - Enigma

Low Rider just ended, now I am listening to commercials

BQ: Dead and Bloated

Beth Croft - Once in darkness
Still have questions? Get your answers by asking now.