Will you rate these songs please?
Just thought I'd throw a few different types of songs at you, and see what you think.
So see if you find any that interrest you. Have fun and enjoy
1.Come Pick Me Up.....Ryan Adams: F*uck me up, steal my records, screw all my friends - the highlight of his first and most potent solo album. http://www.youtube.com/watch?v=kM0mjukDGRw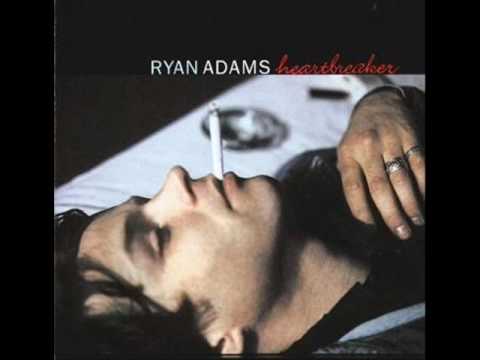 2.Hangman Jury............Aerosmith: A tale of drunken murder and retribution down in the bayou. You can almost smell the stale hooch and stagnant swamp water. http://www.youtube.com/watch?v=w8JrDwVPhMU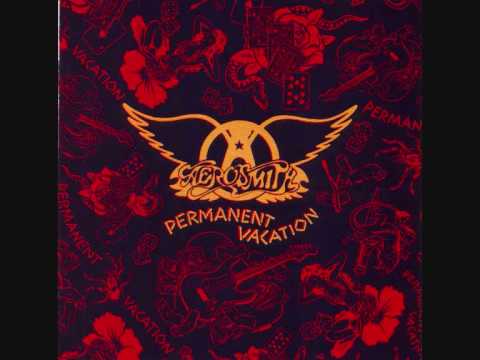 3.Elected..........Alice Cooper: Alice as demented politician, egomania laid bare. Fabulous tune too. http://www.youtube.com/watch?v=rPsVOOITV_0
4.These Foolish Things...........Bryan Ferry: Ferry looked strangely menacing in Lounge Lizard gear, but this 1973 cover of a 1936 musical revue song started a new appreciation of standards. http://www.youtube.com/watch?v=2upofrtSKH0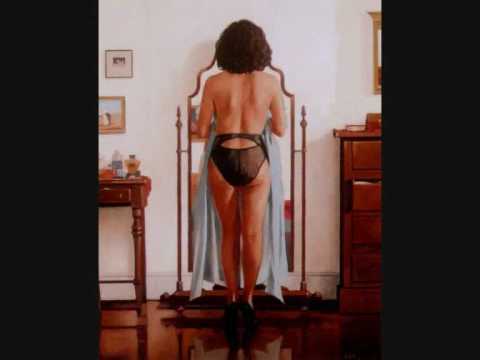 5.Monkey Man...........Rolling Stones: Mick Jagger at his prancing poutiest, proclaiming himself on this Toots & the Maytals song to be a great big monkey, who could possibly disagree? http://www.youtube.com/watch?v=i3CIhGXnntM
6.Relax.............Frankie Goes To Hollywood: Responding to the urging of DJ Mike Read, the BBC banned "Relax" on grounds of obscenty [Relax, Don'tdo it, When you wanna come], it promptly went to #1 in the UK in 1984, selling two million copies. http://www.youtube.com/watch?v=lSbeN5iN-Ew
7.Hey Joe.............Jimi Hendrix Experience: Manager Chas Chandler convinced Hendrix to record the garage band standard as his debut 45l, so Jimi cut one of the most menacing songs ever. http://www.youtube.com/watch?v=CsR0_0jFV7E
8.Veteran Of The Psychic Wars.........Blue Oyster Cult: This Michael Moorcock penned tale of Forever War ends in a lengthy inferno of guitar soloing, after which you too will feel like the veteran of a thousand wars. http://www.youtube.com/watch?v=nrd2xf5DIlU
9.Am I Evil.......Diamond Head: Want to know where Metallical got their ideas? Look no further. This song boasts one of the best and heavest riffs in metaldom. http://www.youtube.com/watch?v=MJYCClXUkyE
10.Guts..........John Cale: A drug-fulled love/hate quandary. Kevin Ayers and Cale's wife Cindy had misbehaved just before a concert, inspiring the opening lyric "The bugger in the short sleeves f*cked my wife. Did it quick and split.
http://www.youtube.com/watch?v=UCwOMvSx8io
I hope you enjoy and take care
dave
Update:
Hey, suagree good to see you around, thank you for answering my question.
take care
dave
Update 2:
I tip my hate to you again my friend, thanks for answering,with all of your insight.
take care
dave
Update 3:
thank you for your insight full answer Amy, enjoyed your points fo view
take care
dave
thanks dave, it took a minute to listen to these.

1. 9 i like it. ryan adams has played live with phil lesh a lot.

2. 9 i wasn't too keen on this album when it was released, but i've always liked this song

3. 10 just for the memories this song brings up.

4. 6 i'm not a big fan, but it's an okay song

5. 12 i love the guitar in this song, and along with ccr's fortunate son is the definition of rock and roll to me.

6. 8 listen to this and try to not have that bass line in your head.

7. 10 i've always loved this song, and it sure was different than the other versions out there at the time.

8. 7 it's okay, just not one of my favorites by them.

9. 7 this is just cool.

10. 6 just because i prefer jj cale.

Login to reply the answers

1 - Come Pick Me Up - A dark song but it shows hope of a better day as well. Ryan had a way of putting very real emotion into his songs. a 9/10.

2 - Hangman Jury - A song that should have gotten some airplay. A great song 8/10.

3 - Elected - Alice at his sarcastic best. a good song but not a great one 6/10.

4 - These Foolish Things - Bryan is an artist that I like on some days and on others I can't listen to him. Today is a day that he's not so good. LOL but I will still give it a 7.

5 - Monkey Man - The song is a bit too arrogant for me but it wouldn't be Mick without some arrogance. LOL a good song 7/10.

6 - Relax - Sorry I Hate this stupid song - NEXT - 0/10. Unless you allow negatives.

7 - Hry Joe - A Hendrix classic but I have to be in the mood for it - Today it gets a 7.

8 - Veterans of ............. - I love BOC and this is a great song. A solid 9.

9 - Am I Evil - I like Metallica's cover much better but these guys were innovative and I can't give less than a 7.

http://www.youtube.com/watch?v=pB6Fa_pJqRQ

10 - John Cale will always get at least an 8 from me this one gets a 9.

Login to reply the answers

Hi Dave.

1.Come Pick Me Up: 8/10.

Very nice song overall. I do like the pace, and I just love the harmonica part.

2.Hangman Jury: 7.5/10.

Really enjoyed that. I particularly like the rising bass.

3. Elected: 6.5/10.

Not the hugest of Alice Cooper fans, but the breaks in this are nice at least.

4.These Foolish Things: 8.5/10.

He can do no wrong.

5.Monkey Man: 8.5.

Gorgeous.

6.Relax: 6.5/10.

It's a fun song to be sure, but nowhere near the previous 2 in your list.

7.Hey Joe: 8/10.

A highly listenable song.

8.Veteran Of The Psychic Wars: 10/10.

Musically, a song that reaches me on so many levels. Easily the best in your list according to my taste.

9.Am I Evil 6.10.

A little too foreboding. Certainly does have that classic metal sound once it gets going though.

10.Guts: 5/10.

Some subjects just don't appeal at all and good music becomes very average.

Thanks David.

Login to reply the answers
Still have questions? Get your answers by asking now.