what is the name of this song?
its a modern song i believe, listen at 0:45 for the most recognizable part, its an american song that this french project was based off of. on the bottom i know it says the beat is hands up, but its not the beat, its the lyric's notes. so what is the name of the real song and who is it by?
Update:
http://www.youtube.com/watch?v=Qy_pXlksDQg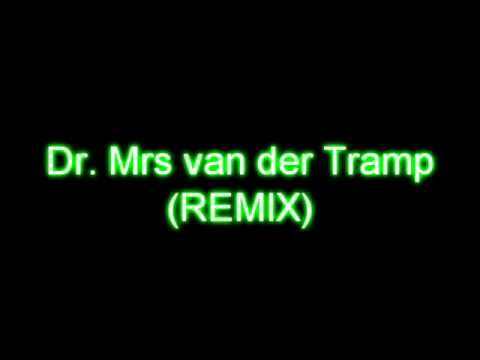 here is the link
Update 2:
yes i know that the beat is by lloyd banks but thats not what im asking
uhm is there supposed to be a link?
Still have questions? Get your answers by asking now.