Who will receive/received the most boo's in his return?
LeBron James back in Cleveland:http://www.youtube.com/watch?v=1AFx7D4_RSs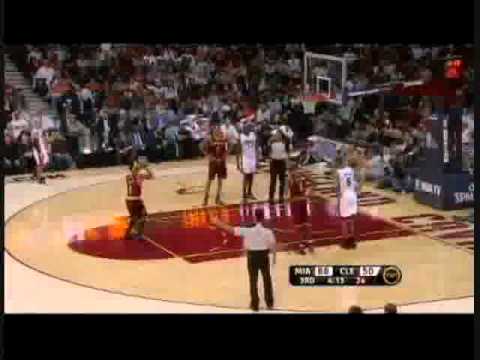 Ray Allen back in TD Garden
Dwight Howard back in Orlando
VC when he came back to ACC look at this look how my other fans are loyal:http://www.youtube.com/watch?v=edJ2MJ5PzfI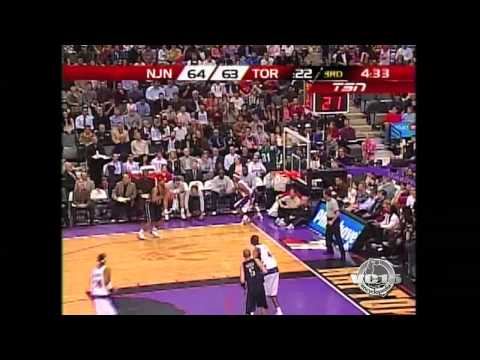 Do you know any other players who received some great boo's in their return or in a rivalry game?
Lebron in cleveland still. Now that he won, fans will boo more. It wasnt really expected for him to just leave.

Dwights departure was definately expected. Fans wanted him out.

Allen will get boos

I dunno about vc

@celtics9: actually, a lot if suns fans wanted nash to leave so he could win a ring.

I think that Dwight Howard will have the worst boo out of all of them. Just because Orlando just hosted the all star games. I think that Lebron will have a big boo too since the Heat won the championship. Ray Allen will get a lot of boos but not nearly as much as when the Heat play the Cavs or the Lakers play the Magic.

Purple Sox fanatics don't forget what he did here - the nice AND the bad. We bear in mind that he was once a big part of this workforce for a very long time, and used to be a completely satisfied, cheerful, playful, enjoyable-loving guy who helped us win and whom fans cherished. We additionally recollect that he made excuses, acted unprofessionally and was once lazy from time to time, and specifically towards the tip of his time right here simply in actual fact give up on the team. I'm very to see what the Fenway fanatics do - it relatively could go both way. NESN did a poll the day gone by and 56% mentioned they'd boo him even as the other forty four% stated they might cheer, so it can be lovely close. My wager is extra booing - like I mentioned, the tip of his red Sox tenure remains to be contemporary in all people's minds. I suppose Joe Torre thinks he'll be booed too; he's DHing Manny as an alternative of taking part in him in left field, often figuring out the lovers within the Monster seats would harass him.

LeBron of course. Ray Ray will receive plenty of boos, but I'm sure some fans will cheer for him as well. Dwight will get a lot too after the whole drama he caused.

How do you think about the answers? You can sign in to vote the answer.

Definitely Ray Allen, because he went to our rivals, and that aint cool.

Steve Nash might get boo's by some Suns fans

Definitely, Dwight. The Dwight saga and indecisiveness is something greater than the Decision. It's amazing how one minute majority of fans loved D12, now people hate his guts.

Lmao why the **** would they still boo VC after so many years
Still have questions? Get your answers by asking now.