one piece Ace death ost?
sorry for the major spoiler in the title but what's the ost's playing in the backround in this video? http://www.youtube.com/watch?v=-8noZRpA_wI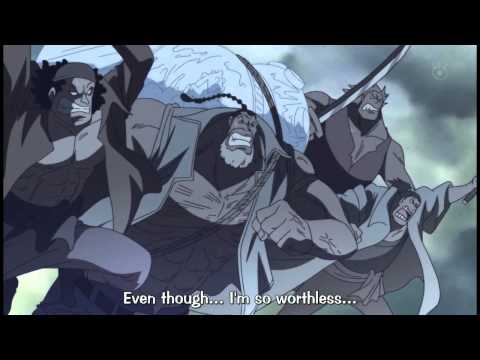 &feature=related i mean it, i want all of the titles to it
Why should I help you when you just go around spoiling ****?

One Piece OST - Ace Dies!
Still have questions? Get your answers by asking now.