200 Year anniversary of Sir Issac Brock commanding His Majesty's army warn of the bad US character?
How will you celebrate Sir Issac Brock and keep his warnings of the essentially bad character of disloyal Americans in our midst
Canada- Resisting American Expansionism Since 1812
https://www.youtube.com/watch?v=KY8TAJYR-Ig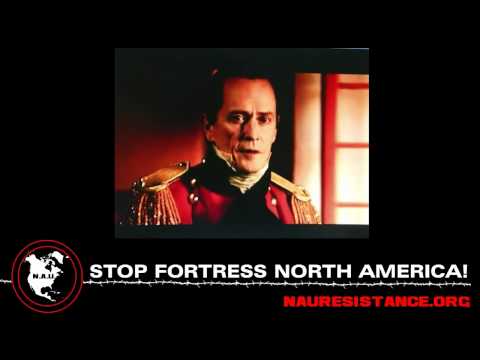 How do keep up with this long list of answers dumb a55? This tell you anything?
Still have questions? Get your answers by asking now.