Adam Levine's sunglasses in YOLO?
Hey guys just wondering if any of you can tell what kind of sunglasses Adam Levine is wearing in The Lonely Island's music video for YOLO. If any of you know that would be great! Thanks guys!
Here's the video: http://www.youtube.com/watch?v=z5Otla5157c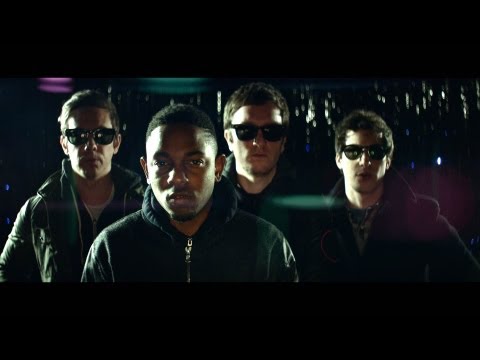 Update:
Edit: Yeah I thought they looked like wayfarers but I thought the arms didn't have the signature Ray-Ban look
I believe he is wearing "Super" brand sunglasses. It isnt the traditional wayfarer look because the top is flat. Celebrities such as justin bieber, kanye west, usher and several others wear this brand. It's called flat top wayfarers. I havent seen any other high end brand carry these such as ray bans but you never know. lemme know if you do tho!

Yes i want to know to! They are some kind of wayfarer but what is the exact model

the model he is wearing called "Wayfarer" ..and you can find it in Rayban ...im not sure what exact brand Adam Levine is wearing in the video but you can find many similar ones ...

Source(s): 39DollarGlasses.com

How do you think about the answers? You can sign in to vote the answer.
Still have questions? Get your answers by asking now.