What is the name of this song?
There is a modern song/version (it might be a remix?) that has the same lick as the keyboard in this: http://www.youtube.com/watch?v=djV11Xbc914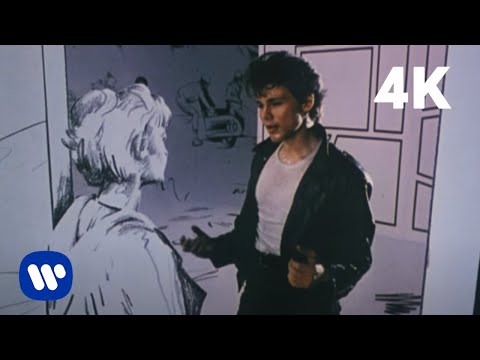 ~~~~ 0:19-0:36 however, this modern one that i want to know the name of has the remix style beat with the bass and clapping over the keyboard part and it has some rapping instead of the singing in "take on me", i only heard bits and pieces of this song on the radio so...what is it???????
pitbull - feel this moment feat christina aguilera

Source(s): me, myself, and i
Still have questions? Get your answers by asking now.