Comparing Premier League teams to NHL teams?
Hi!
I just recently watched the HILARIOUS Jason Sudeikis skit on English Football (http://www.youtube.com/watch?v=6KeG_i8CWE8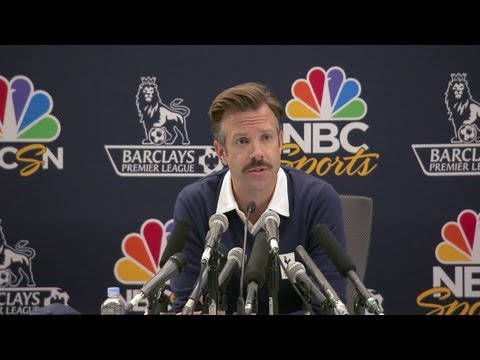 )
And in the scene where they're comparing Premier Teams to NFL teams to help Jason learn the teams, I thought it was a pretty good way to learn!
SO! I am a know it all of NHL teams and i want to learn about PL teams, so if anyone knows a lot about NHL teams and PL teams, could you please make almost like a chart that compares the 2 teams?
Example:
Manchester United- Super Rich, everybody either loves them or hates them: Toronto Maple Leafs
Thanks! Please help!
Man city-canucks

Aston villa-Dallas stars

Sorry. Couldn't be arsed anymore
Still have questions? Get your answers by asking now.