Why is Israel shooting civilians in the street?
https://www.youtube.com/watch?v=eaxOVcNK...

A teen is shot in the back while walking slowly away from the shooter. In civilized countries the authorities apprehend and prosecute the perpetrators. Why is the Israeli defense minister trying to justify this action rather than condemn it?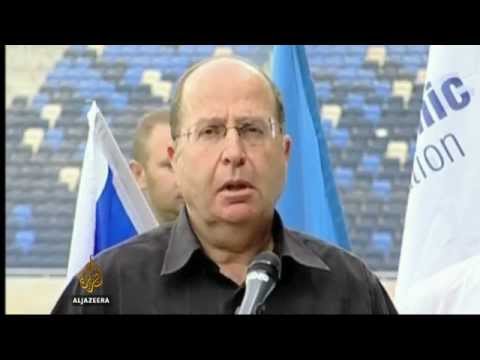 Are you sure you want to delete this answer?