Do you like Brazilian Metal band "Sepultura"?
Sepultura is very famous Brazilian Metal band.
Listen some Sepultura songs.
Territory
https://www.youtube.com/watch?v=Q_WHGV5bejk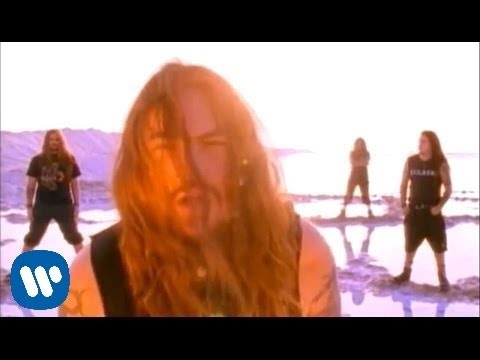 Refuse/Resist
https://www.youtube.com/watch?v=6ODNxy3YOPU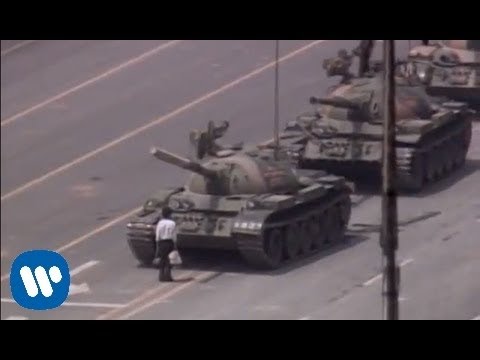 Roots Bloody Roots
https://www.youtube.com/watch?v=F_6IjeprfEs
Detail: I'm Brazilian.
I like them a lot more with Derrick Green in vocals

As much as I like Max Cavalera, his work with Sepultura was not his best. Soulfly was a little bit better. Nailbomb was worse. Cavalera Conspiracy and Killer Be Killed are his best work by far.

I don't understand why people like 'Roots Bloody Roots' so much. That and Soulfly's 'Blood, Fire, War, Hate' are 2 of the worst Metal songs ever recorded.

They're alright. I liked them a lot better when Max was in the band. But they're pretty much thrash legends, right up there with Pantera. Favorite song is probably Roots Bloody Roots (although, I've heard it about a million times now) or maybe Dusted.

Krisiun is more my style though. They're much heavier than Sep. Love all their old stuff, but their newest album -- The Great Execution -- may be their best yet. Favorite songs - Sword of Orion and and Blood of Lions. Check them out if you haven't heard them.

https://www.youtube.com/watch?v=rogEQ4uZir8

Love them. My favorite is "Ratamahatta".

https://www.youtube.com/watch?v=gSuyuVEHby8
Still have questions? Get your answers by asking now.