Is barack obama a corporate whoore for not talking about how a woman's arm was blown off by police at dekota access pipeline protest.?
https://www.youtube.com/watch?v=jXXx4BxoNj4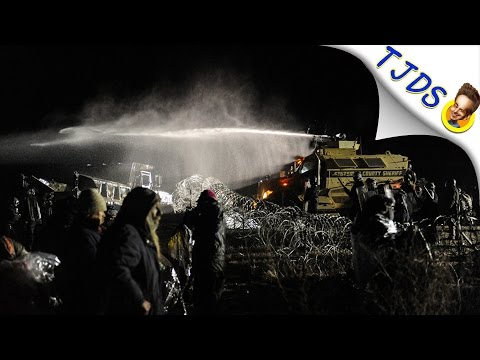 he wont show up with media to flint, or to standing rock. he has no interest in helping american citizens.
Trump has loose investments in the whole situation. I expect him to show about as much action as president Obama has. Obama does at least acknowledges that the pipeline protest is happening - which is more than what I think Trump will do. Yet like president elect Trump on this issue, Obama is a catastrophic failure.

Login to reply the answers

Login to reply the answers

Turns out the bomb was a homemade bomb, bozo. Also turns out that liberals should never play military.

oh so you believe the cops idiot


Login to reply the answers
Still have questions? Get your answers by asking now.