On dit que "L'histoire est un éternel recommencement"; pourtant... revivrons-nous un jour ces horreurs?
https://www.youtube.com/watch?v=pL2od4ciQpk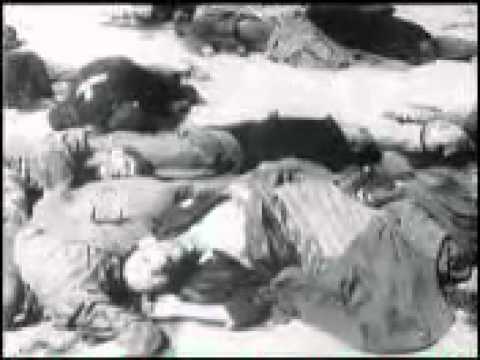 https://www.youtube.com/watch?v=tmLFT_ZI2WM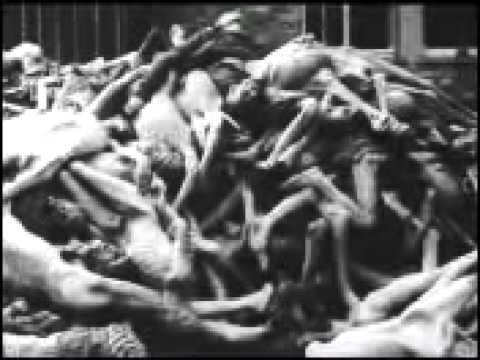 &feature=related%20
En France, on critique beaucoup les Américains:
Et pourtant, n'est-il pas vrai que....
https://www.youtube.com/watch?v=GjUk_UrHmf4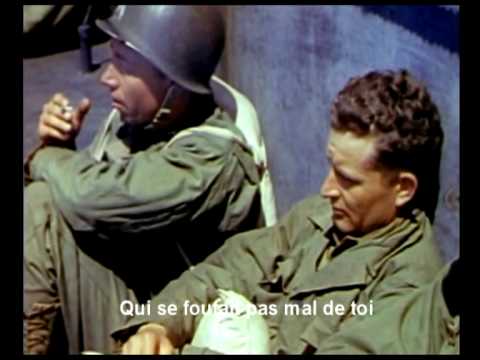 L'histoire est vouée à se répéter, parce que les jeunes ne veulent pas écouter et apprendre !!

Sylvain, merci mon ami. L'esprit est disposé, mais la chair est faible. Les jeunes doivent être courageux avec leur patience. Merci beaucoup.


pas ces horreurs, en spécifique. Par contre, l'humain est imparfait et on ne peux jamais éliminer ce genre d'homme qui fait ces actions méchantes. Il faut toujours rester en garde (garder les yeux ouvertes?).

many wise persons have mentioned that the only thing that we learn from history is that we never learn from it!

How do you think about the answers? You can sign in to vote the answer.

plus ca change...plus c'est la meme chose

: ((

&

quis custodiet ipsos custodies ?

Yes but that has been said for a long time and it's currently especially clear in the USA.
Still have questions? Get your answers by asking now.