What are the "current security concerns" that the FBI/CIA use as reasons for not releasing ALL the Kennedy files? JFK = dead for 50 years?
Update:
Eisenhower (respected president) warned about the deep state
https://www.youtube.com/watch?v=8y06NSBBRtY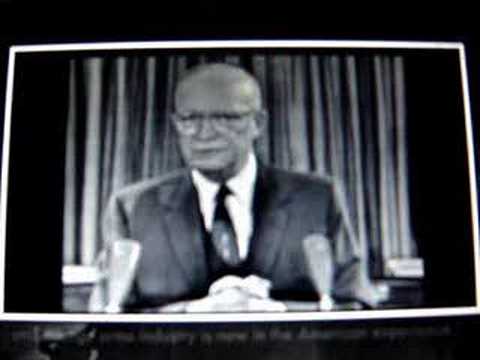 That we'll discover that J.Edgar Hoover hired Lee Harvey "I'm just a patsy " Oswald to kill JFK and then Jack Ruby to kill LHO

Why would Hoover do that ?

Because he knew that if JFK got reelected his boss, AG RFK ,was going to fire him

viva la BAM! SHIZZAM! WHAM! How do ya like me now?
Still have questions? Get your answers by asking now.