Does Donald Trump hate America? Why is he constantly bashing our great country?
Trump Says If You Don't Love America, Leave It. He's Been Bashing the U.S. For Years.
https://www.youtube.com/watch?v=p9q5gmmzvMQ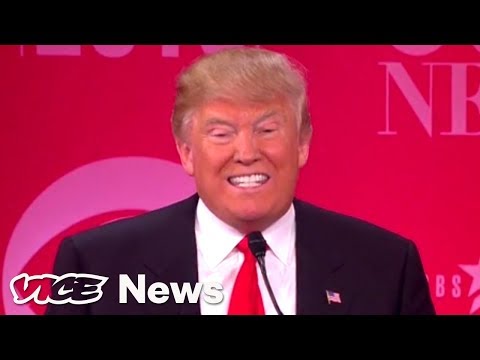 He seems to love Russia. Donald Trump has been chasing after Russian leaders since the 1980s. He had something to sell and they had something to buy. Trump and Russia is nothing new. His sons say that Russia gives them whatever they want, "the money keep rolling in from Russia."

Login to reply the answers

That's not bashing the country, LOL. That's that opposite. That's telling people who chronically complain that they have options. They don't have to live here if it's so horrible.

Login to reply the answers

Yes because of freedom of speech protecting the freedom of the press!

Remember according to him only he knows the truth!

Login to reply the answers

He hates anyone that's not a conservative, and he doesn't really like conservatives that aren't rich but he acts like he does because he needs their votes.

Login to reply the answers
Still have questions? Get your answers by asking now.