Why is toxic masculinity so irresistible and taboo for female feminists ?
Update:
Good evening ladies and gentlemen ....had  an regimental get together today ...so i was released from domesticity...now how are you chaps getting along with the Campghian against feminism ???
Case in point :
https://www.youtube.com/watch?v=ZxTYasgU5XM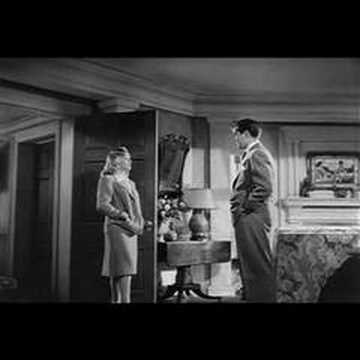 It intimidates feminists. But you shouldn't care about what feminists think.
Still have questions? Get your answers by asking now.