How many beers can feminists have in a day ?
Update:
Ladies and Gentlemen ...time to go ...i thoroughly enjoyed being with you and the home section ....maybe feminists someday can sit on the bar and break our records ...lol !!!
Happy new year to you all and god bless :
from the ex master grand troll :
https://www.youtube.com/watch?v=0jfkaf70SYM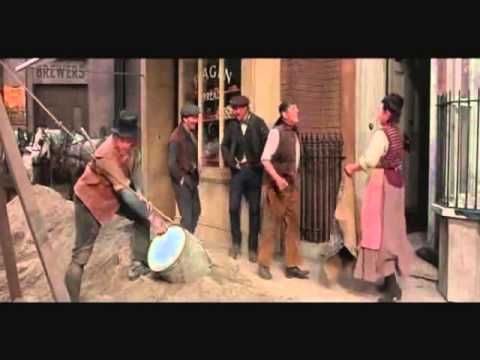 Three two to drink and one to throw at you.

They would have 5 beers a day because their heavyweight could bear that.
Still have questions? Get your answers by asking now.