Can any feminist share the recipe for a 10 egg cake with dry fruits ?
Update:
the last time i asked this was when i was a bachelor ...lol !!
Case in point :
https://www.youtube.com/watch?v=Rrk70q-Li1E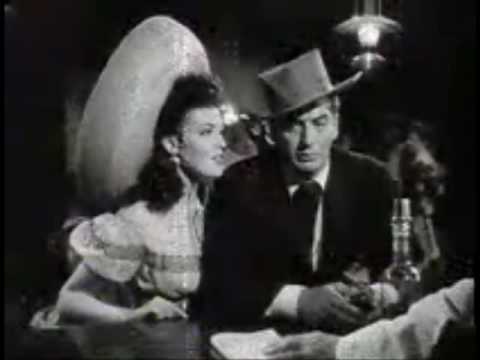 Here, let me Google that for you....
Still have questions? Get your answers by asking now.