Is it TRUE that Trump repeated what they were saying on FOX that "this is their new hoax"?
And, after being called out for saying it was a hoax, did he later backtrack and claim it was the Democrats' criticism, not the virus that was a hoax?
EVEN THOUGH the Democrats criticism all turned out to be correct, as Trump admitted today?
https://www.youtube.com/watch?v=5DmW_H4U-MI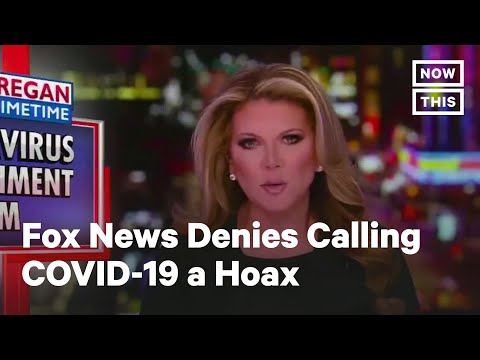 Login to reply the answers

Even left wing snopes called that false.

"Despite creating some confusion with his remarks, Trump did not call the coronavirus itself a hoax."

Login to reply the answers

No, nothing on the news is true from any channel. 

Login to reply the answers

No, it was always a left-wing lie that Trump called the virus a hoax.

Only the really dim bulbs still believe it is true, because facts seem unable to penetrate their thick skulls.

Login to reply the answers

How do you think about the answers? You can sign in to vote the answer.

trump told you the truth, but you wanted to make it about making him look bad .. exactly the plan .. trump is so far ahead of you lol .. your playing his game, and it 'is' all his game from the beginning ..

Login to reply the answers
Still have questions? Get your answers by asking now.