Are you looking forward to Trump's next conference ?
Trump never fails to make me laugh, therefore I love and support him no matter what lol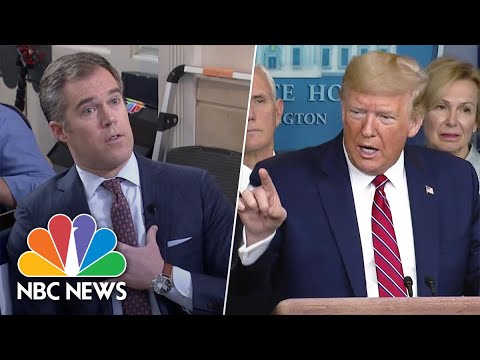 I find many of the things he says entertaining as well. 

That's 100% OKAY too

 

Disingenuous white liberals and loser black supported Obama despite all of his fuhk ups. Now they're acting like Trump is the antichrist.  

The only thing I look forward to about the Orange Fraud is the report of his rapid & extremely violent death.  He ceased being amusing to me c. 1975.  His utter incompetence & unsuitability for any role makes me wonder semi-seriously if he might be the Anti-Christ.  I can't think of a more reprehensible person, not even from history.  

If there was a scale for total and utter incompetence he would top it. The fuçking moron uses Fox News to make his policy decisions.

I can't watch him make a fool out of himself anymore. The novelty effect of watching a repeating train wreck wore off a long time ago.

How do you think about the answers? You can sign in to vote the answer.

Nah, I stopped paying attention to President Feckless some time ago.

there's no question he's gods gift to comedy.........the same way Sarah Palin made the entire country laugh...........

but, in terms of being presidential, or  intelligent.........he rates a zero. 

nah he's lame. bush was funnier 
Still have questions? Get your answers by asking now.