Classical song?
Does anyone know the name of the classical song in the background of this video? It starts at 2:11, I know it's kind of hard to hear, but I'm hoping a classical music aficionado will recognize it. Thank you!
https://www.youtube.com/watch?v=zVTVfPqFXZo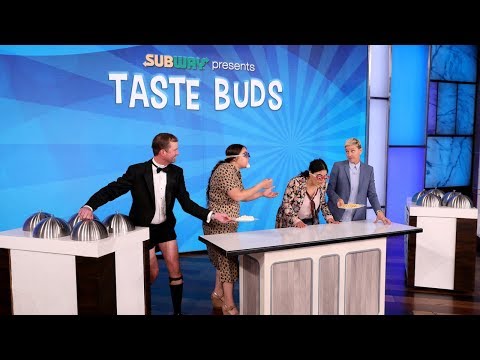 Hard to hear through the noise, but it sounds like a bowdlerised version of Bach's Brandenburg Concerto no. 3.

That's it!! Thank you so much!!!


Login to reply the answers

Could not pul up the video.

Login to reply the answers
Still have questions? Get your answers by asking now.