What exact T-Shirt is in this video?
It's a video of Dan Castellaneta, the man who voices Homer Simpson. Obviously a way to describe it is a blue button-up shirt but this particular one, what's its specific description or label
https://www.youtube.com/watch?v=Mgi3LADYTME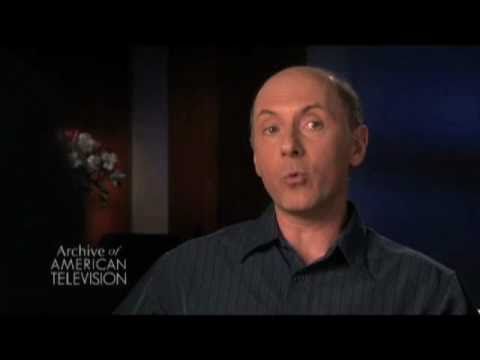 Still have questions? Get your answers by asking now.