Can you believe the racist things this black man is saying?
https://www.youtube.com/watch?v=88-dV9K_cHE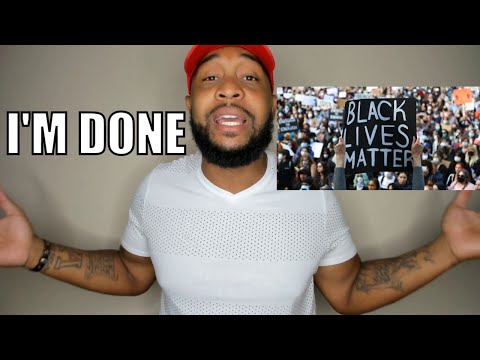 He's saying thigs openly that have been deemed hate. How can we let him speak freely! It's outrageous!
Outrageous !  How dare he tell the truth ? 

Have a nice day.        TRUMP 2020. 

Black men say all types of things. Men are pot stirrers.
Still have questions? Get your answers by asking now.