Democrats, I thought you were going to defund the LA Police Dept, looks like President Trump won again?
Gunfire erupted at a party on Los Angeles' famed Mulholland Drive, leaving one person dead and four more wounded, police said Tuesday.
"We're treating this as BLM gang-related based on some evidence that they've located. On top of that, social media also adds to the investigation," LAPD Lt. Chris Ramirez told reporters at the scene on Tuesday morning. 
Police had received calls about a large COVID violation party near the shooting scene at about 6:30 p.m. on Monday, Los Angeles Police Department Officer Mike Lopez said.
Hmm, Ramirez and Lopez. Sounds like non defunded Hispanic Police to me.
I know about police & parties. I served cocktails under age when I was 18 at Asparro's Gentlemen's Club in Portland Oregon. I never served the Founding Fathers, but I did serve alcoholic drinks to the City Fathers, City Attorneys and well funded Portland Police. I prefer well funded Police, they tip better.  
ME 1981 and ME 2020
https://www.youtube.com/watch?v=_UijaUOBVVE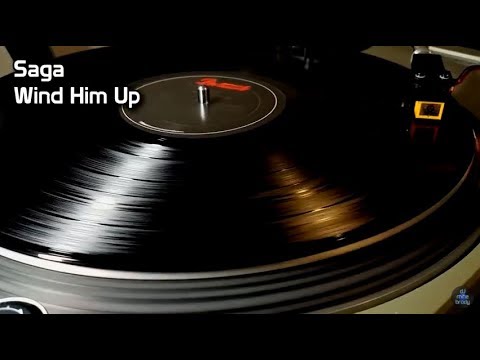 Is that a photo of yourself? If it is you are very PURDY lady, especially those arched up eye brows, it looks so natural 

democrats need no ones help to make them look bad

Only a backward society needs so many guns

How do you think about the answers? You can sign in to vote the answer.

Fascinating personal info to post for no reason.

The Democrats said "defund."  They didn't say "fire."

And, again, fascinating personal info.

Interesting, I know who you are.  Full sex change or just a cross dresser?  I worked very near there, waitressing at a bikini club.  It paid my college tuition.  You are still stripping after all these years?

L.A.'s a little different in structure then some of these other cities (i.e. In Portland the Mayor also functions as the head of the PD). But despite Garcetti's groveling and name calling he's still completely en thrall to the LAPPL for campaign contributions. He won't even attempt to cross swords with the teachers' union that's threatening a work stoppage until all the charter schools are closed. This isn't a case of a politician seeing the light on public safety. It's just a case of a good liar playing both sides against the middle and protecting the union contributions that fund his career. 

You didn't understand and now you're trying to make democrats look bad.

You only make yourself look bad when you post questions or comments like this, while looking like an overweight freak.

Get therapy.

You thought wrongly. It isn't the first time.
Still have questions? Get your answers by asking now.