What music genre is Justice - stop?
The question is basically the title, if you want the link to the song here it is:https://www.youtube.com/watch?v=x-R19oA1m8w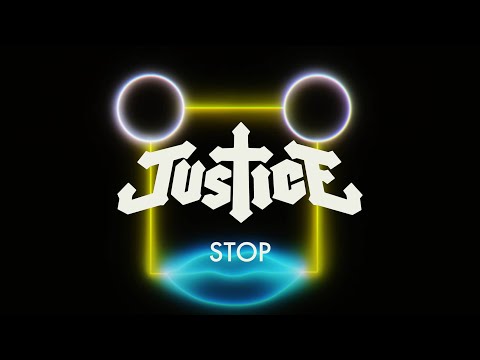 I love the synths so much and the chorus gives me goosebumps everytime i hear it but i cannot find any other song like it.
There are no answers yet.
Be the first to answer this question.