What do you think of this video?
https://www.youtube.com/watch?v=RYbe-35_BaA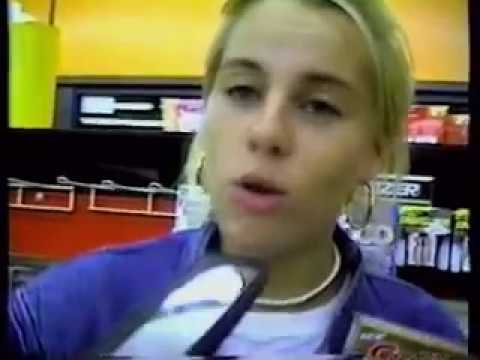 &lc=UgxmFfdnciZ_xXaaTWp4AaABAg.9ERnB2Xwioj9ERoHw6Go3U&feature=em-comments&disable_polymer=1
Oh my gosh that was quirky!  I liked it.

I couldn't hear anything. And I had the volume on my iPad turned all the way up.

It's such a shame that nobody communicates with each other like that anymore, technology really has ruined everything...
Still have questions? Get your answers by asking now.