Finding a version of Winter Wonderland?
So I loved this version of winter wonderland that is like an electronic / pop version. It's sung by this woman and a female chorus. I'm not sure if its a published song or more niche but i remember only seeing it on youtube. 
So the story is, the youtube channel that had it, along with a POV of someone walking through an actual snowcovered forest is a channel called AnnAmelie. But she went on some political stance according to her youtube about page and restricted all her videos.
I searched the url which is:
https://www.youtube.com/watch?v=VnsQmeeG4qs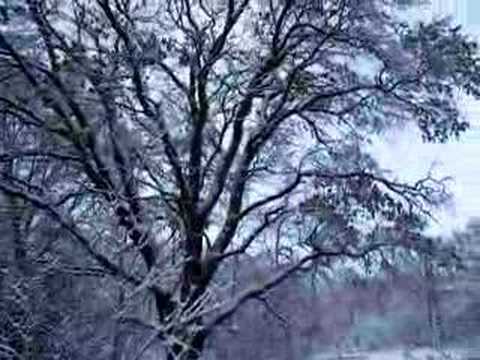 &list=PL383A951F2F1620E4&index=1&ab_channel=AnnAmelieAnnAmelie
or
https://www.youtube.com/watch?v=VnsQmeeG4qs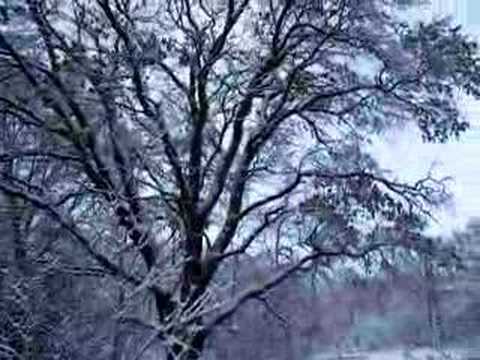 or
VnsQmeeG4qs
I found random places that reference the url, but still can't find a title. I even found the thumbnail of the video on google but no title. And I have no idea how to contact this person since her email is not easily accessible 
If someone can help me find this song from like 2014 it would be so amazing and all hail the research king/queen!
Here are a few choices for you to check out
Still have questions? Get your answers by asking now.