How do atheists not see the obvious that God exists?
Jason Silva - Patterns
https://www.youtube.com/watch?v=aN5ssTbQYds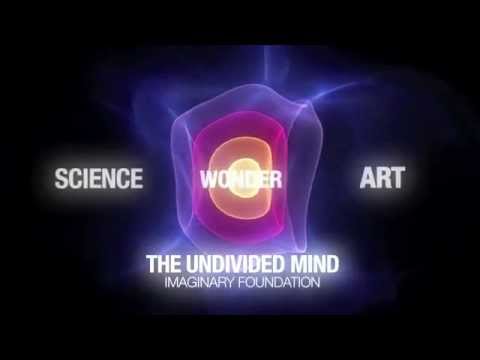 &ab_channel=AgapeSatori
SO OBVIOUS that nobdoy can prove ANY god is real.  SO OBVIOUS that the religious in the world can't agree on which one of the millions of gods invented by humankind that it actually is.  Yeah!  SO OBVIOUS!!

Patterns dont indicate a god is real or existent. Humans are pattern seeking machines, its what we do. Just because we see a pattern in nature doesnt mean your god is real.

The only pattern I see is that theists will continue to accept any nonsensical argument that they think proves that their mythical god exists.

Nature can produce patterns without any help from invisible supernatural beings.

How do you think about the answers? You can sign in to vote the answer.

Throughout human history people have believed in thousands of different deities and 99% of them are forgotten about yet every one of their followers were convinced their god was the right one.

And what about that vid provides proof of your god. It doesn't. If your god was obvious you would be able to provide proof. You haven't. Actually it is obvious your god DOES NOT exist.

That is not proof God exists, it is proof nature exists.

You linked to a video about patterns, not about gods.

Atheists are able to see obvious patterns.  We are also able to observe nature creating those patterns.  Not once has anyone witnessed or measured a god creating a pattern.

But as soon as you do capture evidence of a god creating a pattern be sure to post it here.  I would be very interested to see it.

Because they don't jump to conclusions.  People invented gods after they gave up trying to answer tough questions 

Atheists are generally well-educated enough to realize that "There's something I don't understand, therefore my version of god exists" is not a valid argument.
Still have questions? Get your answers by asking now.