If God knows what we are thinking, why is there any need for prayer?
If God hears our prayers, why is there any need to jump up & down or yell the same prayer over & over?
https://www.youtube.com/watch?v=tiXeK7mz1yk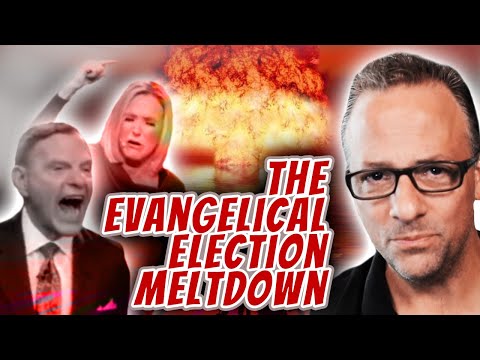 Stoney hearts become softer Reg... crying helps as the tears cleanse the hearts - and yes God does wanna hear from us!!  Many times Jesus did go off alone to pray and be with God.  The Scriptures say that mankind is made in God's image Reg, so it stands to reason, that if we yearn for relationship, so does God!  There is a circling effect, as we become united as One.  The Circle of Love compasses us, and it's all very nurturing!   

I don't know many people who jump up and down... but I know some do, it's like dancing before the Lord.  Imagine, if you've prayed for years for some one  with a horrendous drug addition whom you dearly loved was finally set free from that awful addiction, a praise jump for joy might be in order; who you jump for joy, sing praise ?  I think you'd dance ... as you'd be so spontaneously happy... to see a person set free... it's like a Praise Offering to God, thanking God for the victory.  (People think nothing at footballs games of jumping up and down, or doing a praise dance, or a wave offering... so it's kinda strange to think they believe that those who are wild about God can do the same thing!! 

Did Jesus ever dance from an answered prayer, jump for joy, I don't know... but maybe so! 

"My soul doth magnify the Lord". (Luke 1:46)

We've been commanded.  Pray without ceasing.

People rarely fully understand why they want certain things or what they will actually do with them. Prayer helps us get our minds "straight" and God is not likely to grant certain prayer petitions before that actually happens.

I read a verse in the Bible that God knows everything the Jews think so I know he knows my thoughts we pray to praise and communication to God

How do you think about the answers? You can sign in to vote the answer.

The reason for prayer, Heb. 4:16, includes what 1 John 5:14-15 teaches, notwithstanding your objection as an unbeliever.

We don't have to jump and down and yell.  It just makes sense that if you  have a loving relationship with someone,  you will talk to them. 

P.S.  Most televangelists are false prophets. 

God, like Trump, needs the adoration.  God is almost as much of a narcissist as Trump.

God commands prayer throughout the Holy Bible. Like a father with his children, God wants us to come to him in prayer with our needs and praises. Its called ongoing communication. 

James 5:16 KJV — Confess your faults one to another, and pray one for another, that ye may be healed. The effectual fervent prayer of a righteous man availeth much.
Still have questions? Get your answers by asking now.