Does anyone know who these 2 guys are in the video?
This is from the Canadian segment of the 2005 Live Aid.
https://www.youtube.com/watch?v=sosV81uJ0ug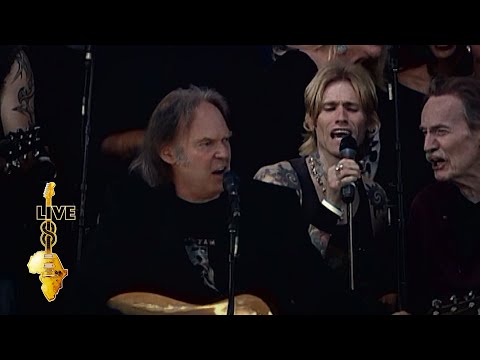 Update:
The guy with the mike in his hand and the guy on the right with the tan colored shirt.
Still have questions? Get your answers by asking now.